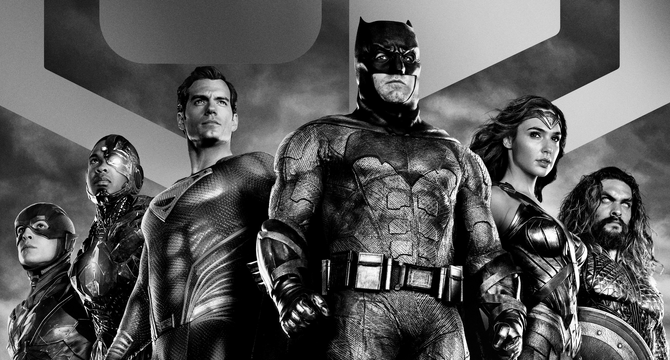 Fallen, Risen, Reborn
Zack Snyder's Justice League Now Streaming
The DC Extended Universe is a collection of interconnected films and other media based on characters that appear in publications by DC Comics. The universe largely spans through films, though is touched on in many other mediums including comics, novels, guidebooks, short films, and video games.
Catch up on the latest on the DC Extended Universe with Zack Snyder's Justice League and the upcoming film, The Suicide Squad by James Gunn.
Films
Man of Steel
(2013)

Batman v Superman:


Dawn of Justice
(2016)
Suicide Squad
(2016)
Wonder Woman
(2017)
Justice League
(2017)
Aquaman
(2018)
Shazam!
(2019)
Birds of Prey
(2020)
Wonder Woman 1984
(2020)
Zack Snyder's
Justice League
(2021)
The Suicide Squad
(2021)
Black Adam
(2022)
The Flash
(2022)
Aquaman
and the Lost Kingdom
(2022)
Shazam!
Fury of the Gods
(2023)

DC Extended Universe Wiki
We're a comprehensive encyclopedia on the DC Extended Universe that anyone can edit!
We are currently managing 4,815 articles and 11,627 images, and we could use your help to create many more.
We also have a place for getting to know each other and to talk about the DC Extended Universe in our discussions. Whether you are here to start editing or to chat with fellow users, you are welcome to sign up for an account!
---
Administrators
•
Policies
•
Manual of Style
---
Interlanguages

Español |

Français |

Deutsch |

Português do Brasil
Community content is available under
CC-BY-SA
unless otherwise noted.