"That seems like a slight over-simplification."


---

It is suggested that this article, or a section of this article, could benefit by being expanded upon.
2015 was a year of the 21st century.
Events
January
9th
Waylon Jones is arrested for biting a police officer, with a sentence of twenty years.[1]
February
12th
March
14th
Victor Stone is involved in a nearly fatal accident, that mutilated most of his body. His father Silas Stone manages to keeping him alive.[3]
April
7th
The video game Mortal Kombat X is released.[4]
May
9th
10th
19th
June
13th
The new LexCorp Tower, rebuilt from the wreckage of the previous one, is finished.[5]
21st
22nd
23rd
24th
Instaflora sends to Diana an e-mail stating "Order confirmation IN299939847001 - Please do not reply...".[3]
LexCorp files about metahumans are opened and modified.[3]
July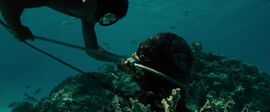 14th
17th
September
October
5th
On the magazine Fortune it's announced that LexCorp is at a point of revealing a revolutionary technology that will change the world.[8]
7th
Lex Luthor posts on Twitter saying "Where you will be when the future begins?".[7]
8th
9th
23th
Lex Luthor posts on Twitter saying "Look forward to heading across the pond".[7]
28th
29th
30th
31st
November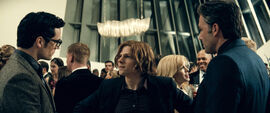 1st
6th
8th
10th
Bruce Wayne discusses the White Portuguese with Alfred Pennyworth, and its contents, a rock which can weaken Superman, discovered in the Indian Ocean a little over 3 months ago, that he intends to use to kill Superman.[3][6]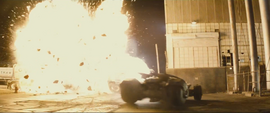 11th
12th
13th
14th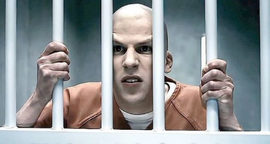 16th
26th
Thanksgiving Day occurs.[7]
Lex Luthor posts on Twitter saying "This Thanksgiving, I'm thankful for the loved ones I have around me and the ones that I don't".[7]
December
18th
Lex Luthor posts on Twitter the interview made with Ron Troupe for WIRED.[7]
Battles and Conflicts
Births
Deaths
References
External Links
Community content is available under
CC-BY-SA
unless otherwise noted.