This is a timeline of events that occurred during the 1960s.
1960s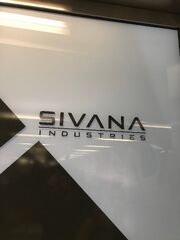 1962
November
"Do You Hear What I Hear?" is released by Harry Simeone.[1]
28th
December
25th
The movie To Kill a Mockingbird is released.[4]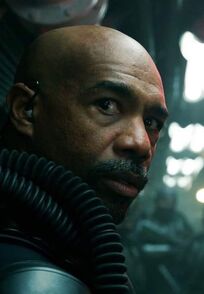 Jonathan Kent and his father manage to save the Kent Farm from a horrible flood by barricading off the farm. The family celebrates, with Jonathan's mother baking a cake for her son to award his heroism. However, the next day, he and his family learn that they had just diverted the flood water to the Lang Farm.[3]
Jesse Kane is born.[5]
April
19th
"Ring of Fire" is released by Johnny Cash.[6]
August
10th
November
22nd
December
"You Don't Own Me" is released by Lesley Gore.[8]
1964
August
"House of the Rising Sun" is released by The Animals.[8]
September
4th
October
4th
The television show Stingray begins broadcasting.[10]
1965
April
10th
June
27th
The television show Stingray ends broadcasting.[10]
1966
September
19th
1967
June
3rd
1968
April
4th
June
3rd
6th
December
6th
"Sympathy for the Devil" is released by the Rolling Stones.[8]
1969
December
"Spirit in the Sky" is released by Norman Greenbaum.[8]
References
External Links
Community content is available under
CC-BY-SA
unless otherwise noted.