Hey guys, I'm working on a little project in MoS Kryptonian where I'm trying to at least transliterate some words I found in the movie Man of Steel, but I'm having a bit of trouble identifying what letters are being used. I think some fresh eyes would help a bit, so if you have the time, please let me know what you think the words are. There are three pictures, the screen times for them being 1:46:56, 1:47:00, and 1:19:25 in the movie Man of Steel. I've added pictures for each of those times, but they aren't the clearest and I've had to highlight the letters in the first two images. I have also added Darren Doyle's MoS Kryptonian chart which lists every possible letter. Thank you so much for your help and contributions!
For those of you who haven't done MoS Kryptonian transliterating before, basically ignore the line above the letters and just focus on the chunks of lines like Darren's chart. Each one either represents a consonant on its own or a vowel/consonant combo. The result will not be English words, but Kryptonian words which I will try to translate at a later date. Today is just about getting the Kryptonian script into English letters. Again, thanks so much for trying to help me out!
Here is what I've translated so far (I put ? in place of letters I cannot identify)(* indicates the start of the next letter and _ indicates a space):
1:46:56 Image: dae*?_?*?*?
1:47:00 Image: dae*?
1:19:25 Image: dae*?_? dae*?_?*?*?_?
And here is a link to Doyle's awesome chart:
Here's the image for 1:46:56: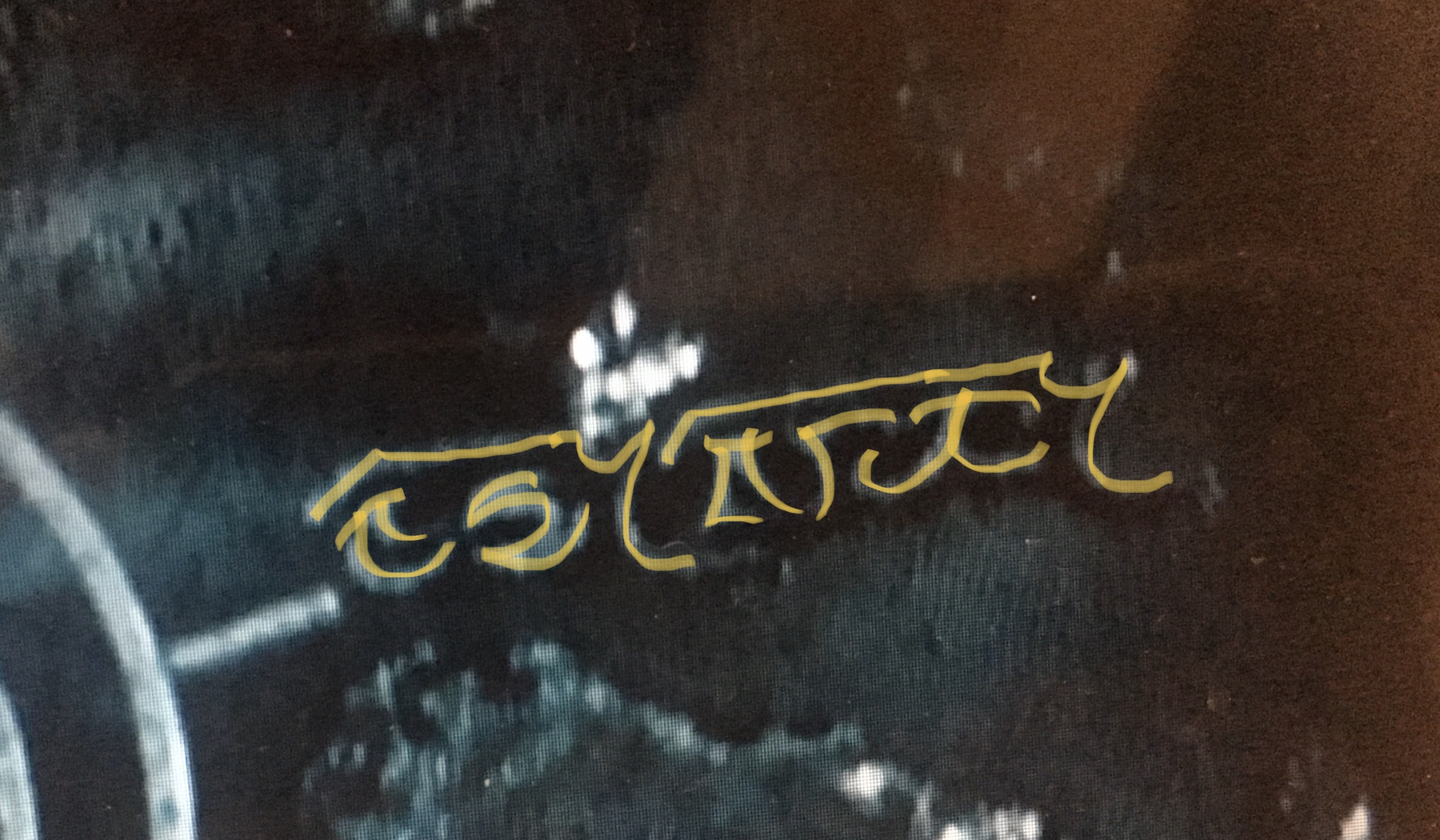 Here's the image for 1:47:00: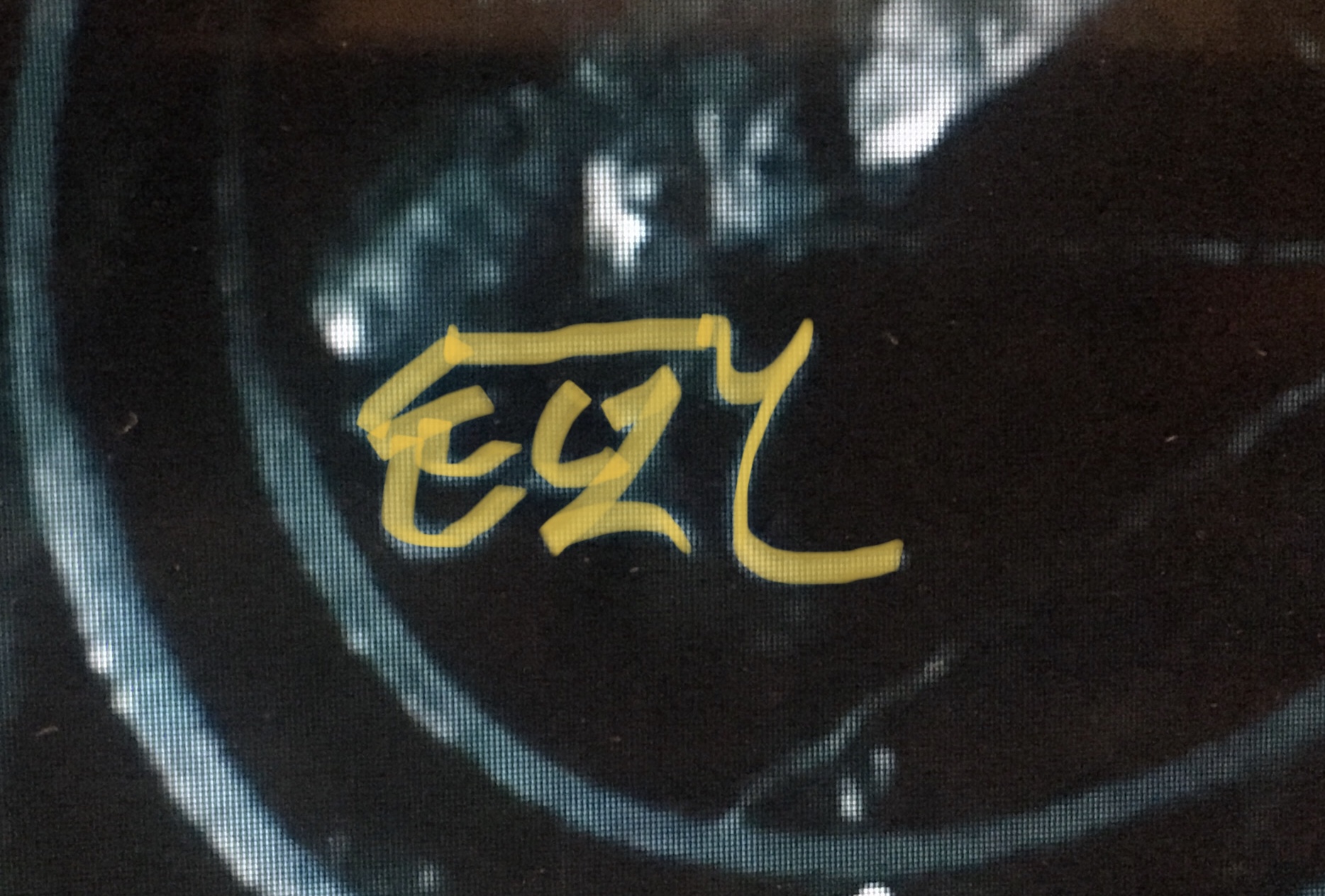 And finally, here's the image for 1:19:25. I am aware that it has the same letters/words as the other images, but it should help give a bit clearer of a picture:
Thanks again!
Side note: Yes, I know I am blind and can only identify one letter. I should probably get my eyes checked.