We have our winners for the Al'Ghuls for popular opinion
The Ras Al'Ghul winner is
Liam Neeson who played him in the Dark Knight series.
The Talia Al'Ghul Winner is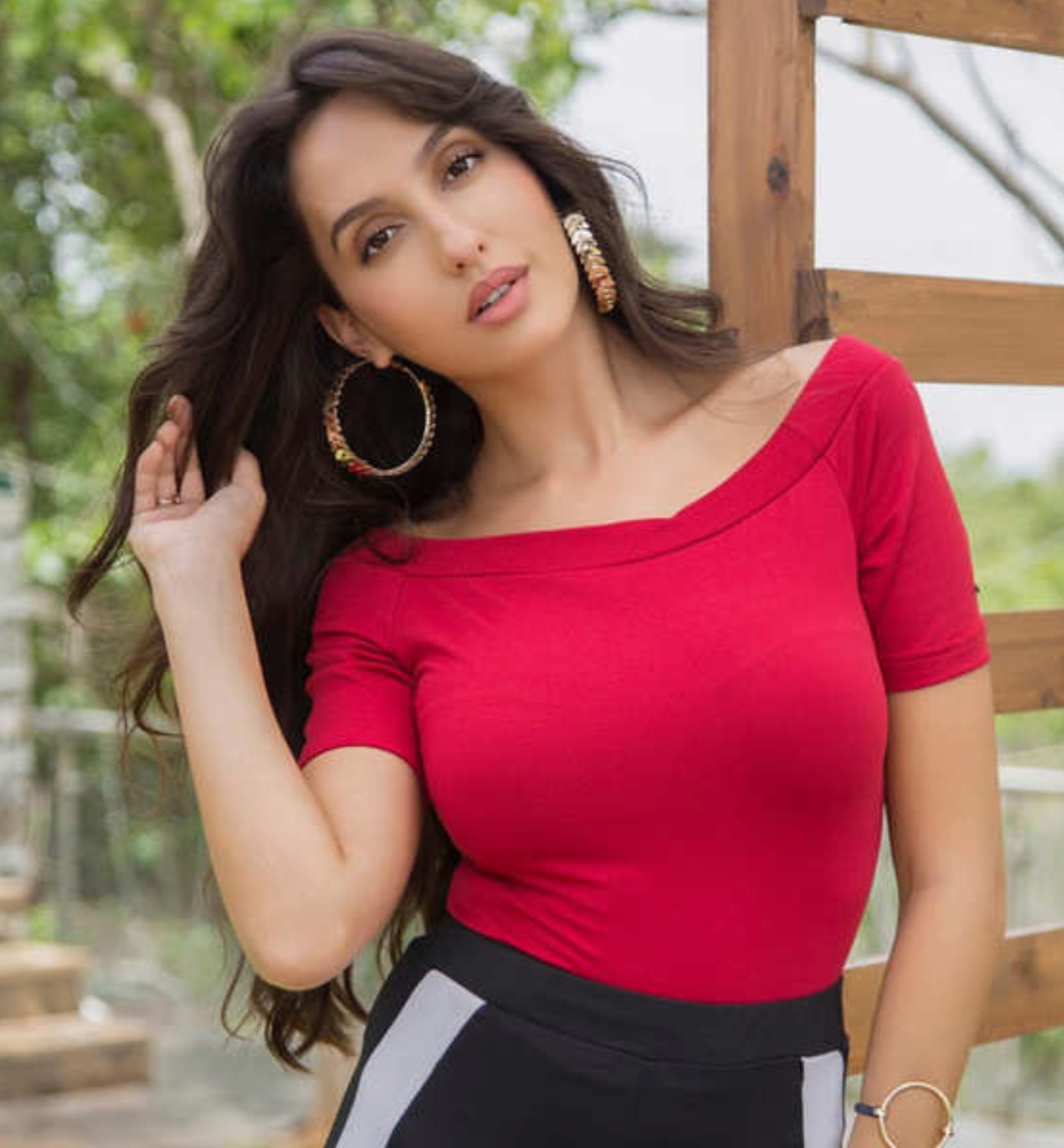 Nora Fatehi who is a Canadian-Moroccan Actress famous for being in Bollywood films which makes a perfect fit for Talia.
The Damian Wayne winner is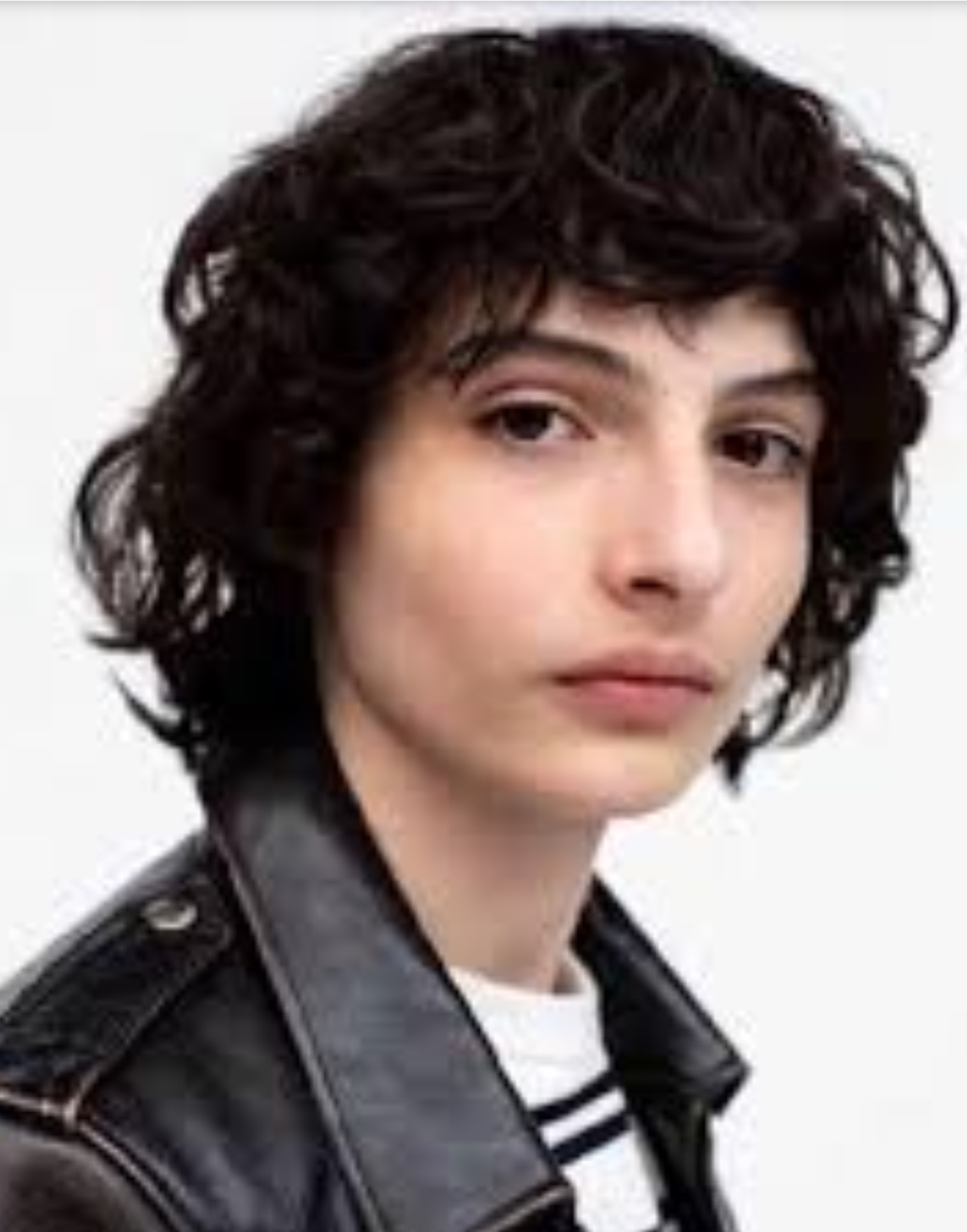 Finn Wolfhard, the Iconic teen actor who plays Mike Wheeler on Stranger Things.
Now I am finally done the Al'Ghul polls and I'm moving on to more polls for Potential DC Characters for DCEU.
Disclamer: This is only a popular opinion, we won't know if it will actually happen.