I just got suprising news that you all might be excited about. This is part of the Article.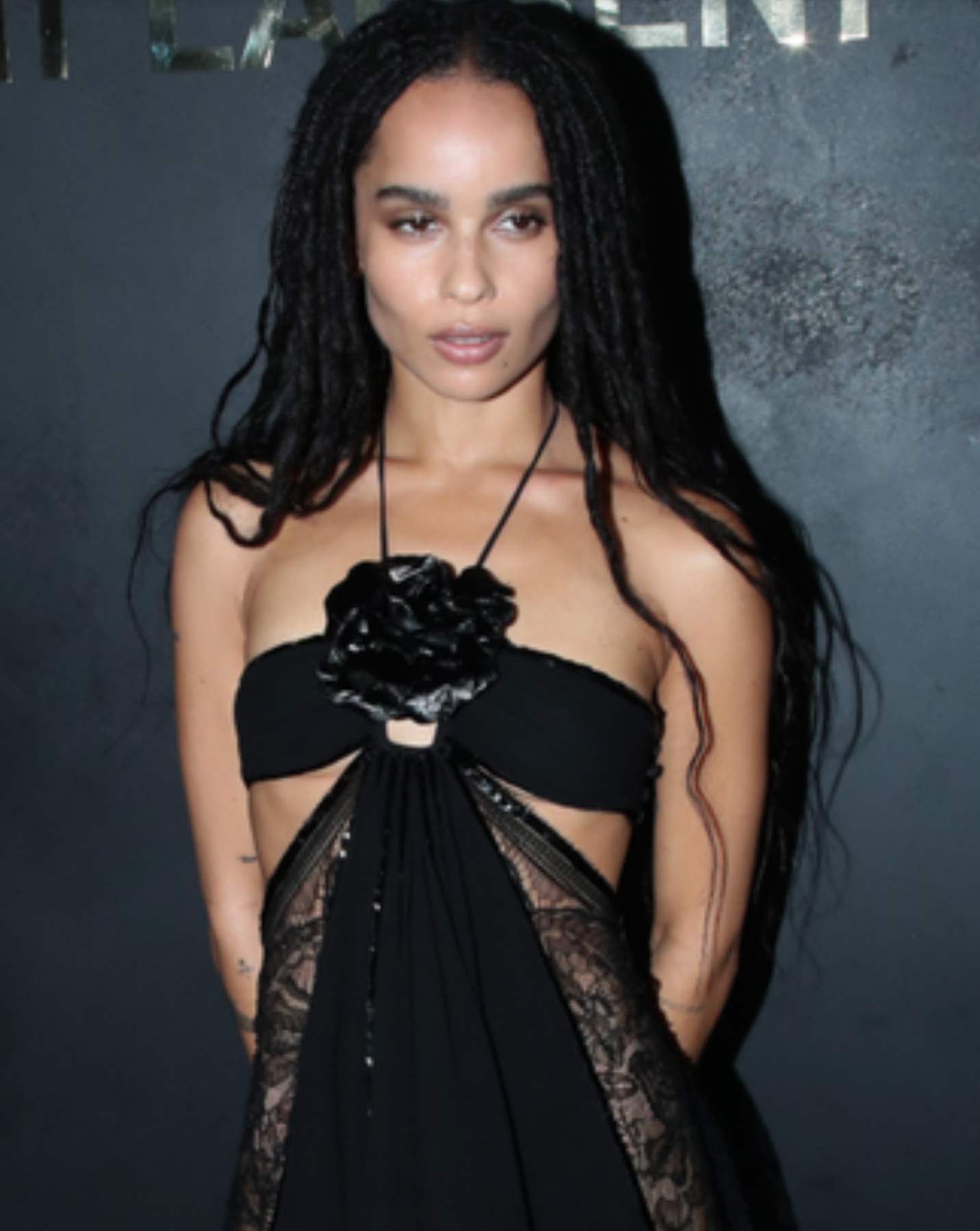 The cat's outta the bag -- Zoe Kravitz is playing Catwoman in the new 'Batman' movie ... which is interesting, considering she was allegedly too "urban" for Christopher Nolan's take.
The news broke Monday, with multiple outlets reporting that Zoe had landed the role after testing out some scenes last week opposite heartthrob Robert Pattinson -- who's donning the cowl next in Matt Reeves' "The Batman" ... which is hitting theaters in 2021.
The ironic thing about Zoe's casting here is that she told Nylon back in 2015 that she couldn't even get an audition for Nolan's last Batman flick, "The Dark Knight Rises," which she attributed to her race. That's not out of the clear blue sky either.
Zoe said she was basically blocked from even reading for a small role in the movie, allegedly being told that somebody had said they weren't "going urban" with the last installment.
After reading this new article I felt like this should be announced so everybody can know about the news about Catwoman and see what people think.